What is your Color IQ?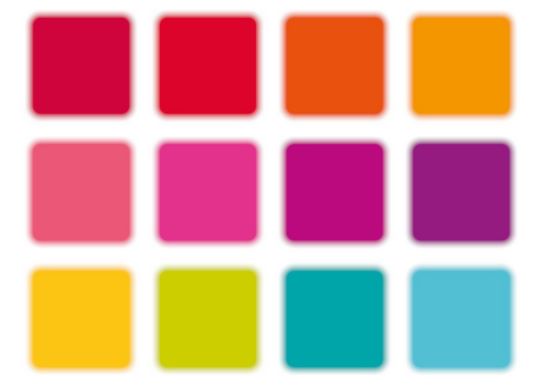 How well do you see color? 1 out of 12 men have some form of color vision deficiency. Take the online color challenge.
Color can alter our perceptions, making a small room appear larger and a big space smaller.You're probably familiar with color blindness, but even spending hours upon hours searching for the right paint tint shows that there's really a whole spectrum of color sense. When you consider the importance color plays in the products we buy, our aesthetic tastes, and the design decisions we make, it's quite intriguing to consider that many of us may not perceive colors in the same way.
Start